Counselling for Dog People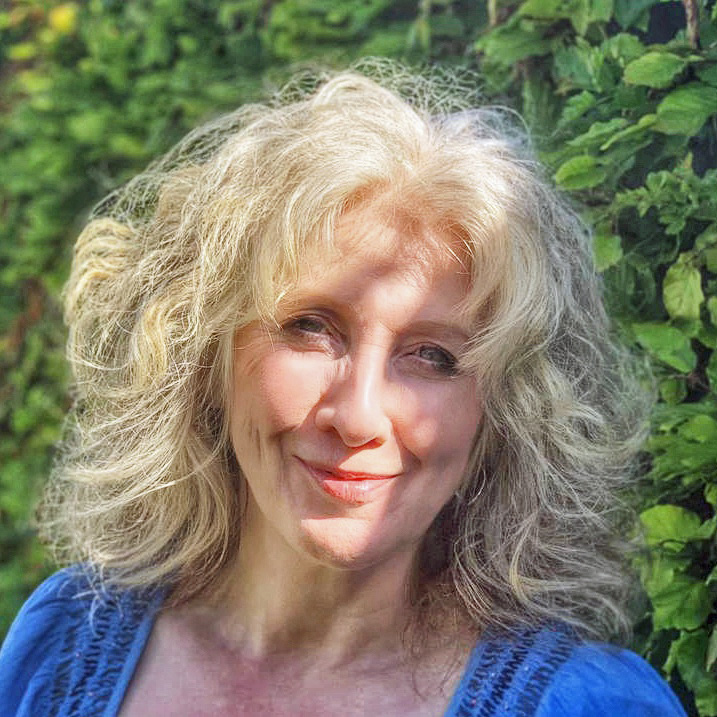 What can we learn from our dogs?
Are you struggling with your dog's behaviour? Has living with 'man's best friend' turned out to be more difficult than you expected? Maybe your pet's behaviour has changed and you don't understand why. I provide a unique counselling service, Anubis Therapy, for dog owners who are looking for help.
Counselling ?!
Our dogs have a very particular talent. They can know us better than we know ourselves. When we experience difficulties with them it might be time to look at our own lives. My counselling approach can help you get a different perspective on what is going on.