Is it all getting too much?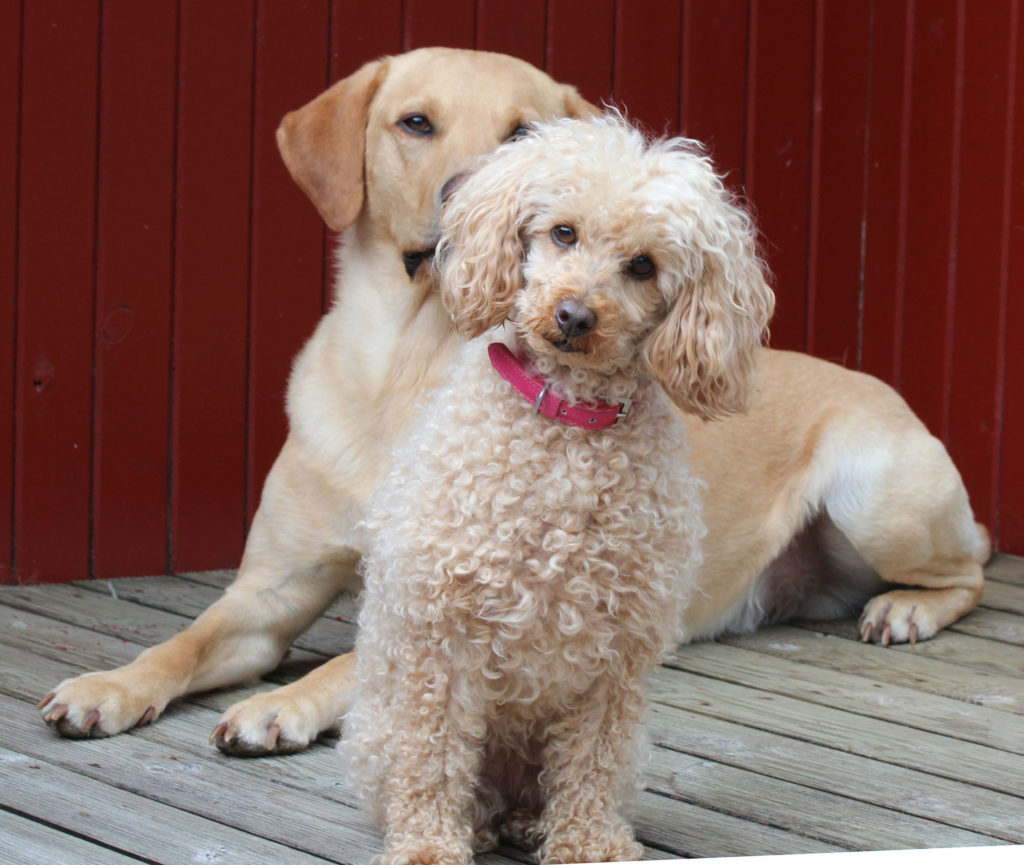 Sometimes it can feel like that
Sometimes having a dog in our life doesn't work out as we planned. Our dogs can bring us more than we bargained for, leaving us anxious and frustrated. And we don't always like to admit it. Also our dogs pick up on our emotions, which can make the problems worse.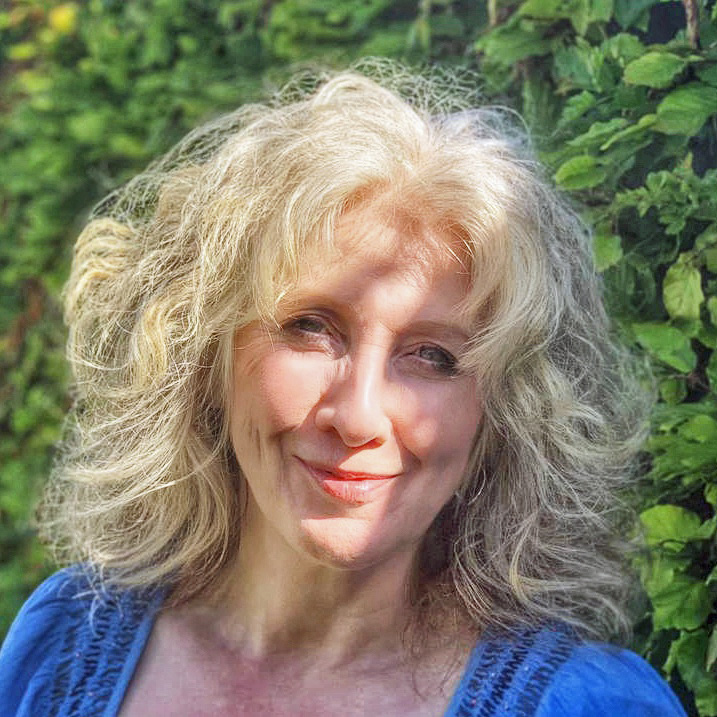 My clients have found that talking about it can help. My counselling sessions are:
an opportunity to be listened to
confidential
focussed specifically on helping you explore what is going on so that you can better cope with your dog problems.
non-judgemental – I won't tell you how you should be with your dog
with someone who understands how difficult it can be
What some of my clients have said…
Life is particularly tricky for people at the moment, post-pandemic, with economic and political uncertainty across the world, which gives us all more to worry about.
Because of this I am offering sessions at a reduced rate of £30 an hour up until the end of 2022.
So if things are feeling difficult and you would like help working things through, click on the button below to book your session now.